Sealand Homestay is one of places you can rent both motobike and homestay with the best price and convinient in Quang Binh.
Quang Binh Tourism has two places to visit that are Phong Nha Cave and Paradise Cave. When you travel here you can't miss  Nhat Le beach and jumping rock beach at the foot of pass Da Nhay .
The appropriate time come to Quang Binh is Summer, you can just go to the forest and into the sea, you should stay here at least about two to three days to feel for this land.
Rent a motorbike in Quang Binh is the best choice to be able to actively visit this place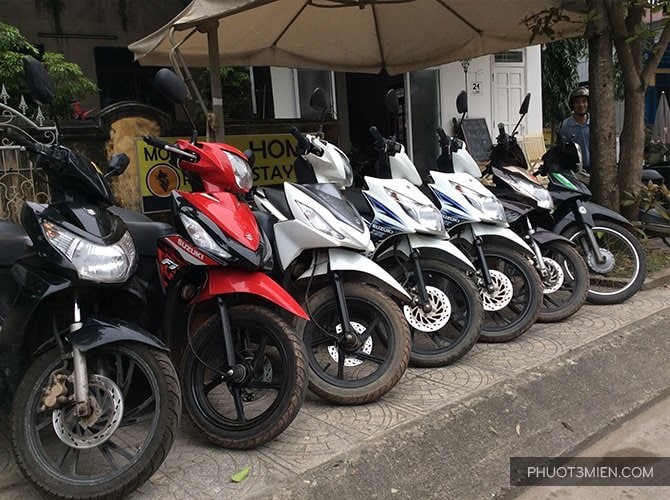 Rent a motorbike in Quang Binh.
Sealand Homestay's motorbike rental service , you can organize your own trip.
In 1 day you can drive to visit Phong Nha Cave, Paradise Cave, the tomb of General Vo Nguyen Giap, explore the Chay River – dark cave … Princess Lieu Hanh Temple,  " 8 Co" cave,jumping rock beach , Visit Dong Hoi city.
MR. Tung motorbike rental service in Quang Binh
Address: Alley 105 Nguyen Thi Dinh, Bao Ninh, Dong Hoi, Quang Binh
Phone: 0978 211 325 (mr Tung,near the train station)
Address 2: (homestay near hung long wharf 19a Ly Thuong Kiet)
Mrs.Thu: 0915 960 481
The price for rent is 150k /motobike/day, guaranteed car quality. If have any problem , i will be responsible for refunding to guests,morever they has prepare a car for help when customers need help dedicatedly.
Video introduction of car rental service at Sealand Homestay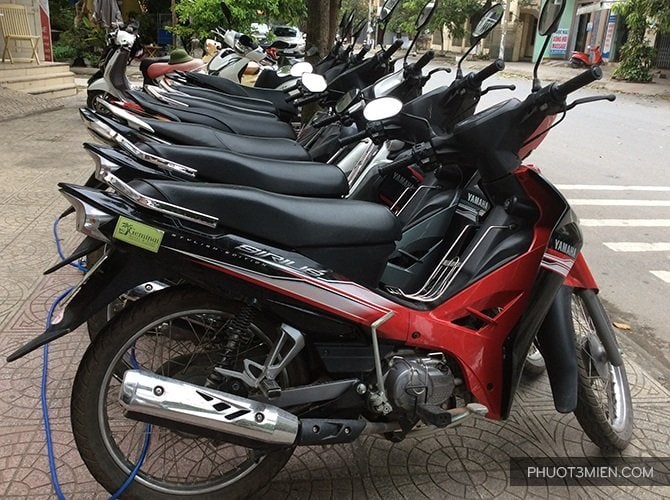 Travel to Quang Binh, if you are looking for a place to stay cheap, clean and fesh. Don't waver choose Tung Homestay. Cause, here have all service you need for a trip to rest.
Rooms are fully furnished with essential needs
Homestay Sealand in Quảng Bình
This party regularly supports its volunteers. Provide free rooms for those who volunteer.( amazing, love)
The price at SeaLand
Room has a one bed : 200.000VND ( about 9$)/per
Room for two people, two bed: 230.000VND (about 10$)/per
Best deal for team, if you come with friend about 10 people just 50.000VND (about 3$)/per. This room large 60m2, have three bed.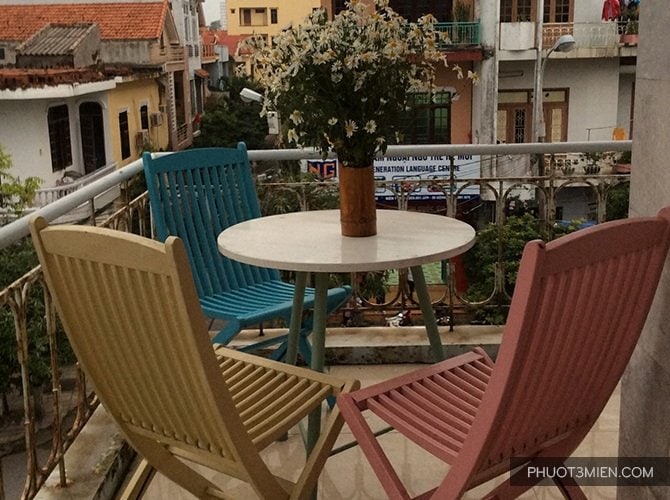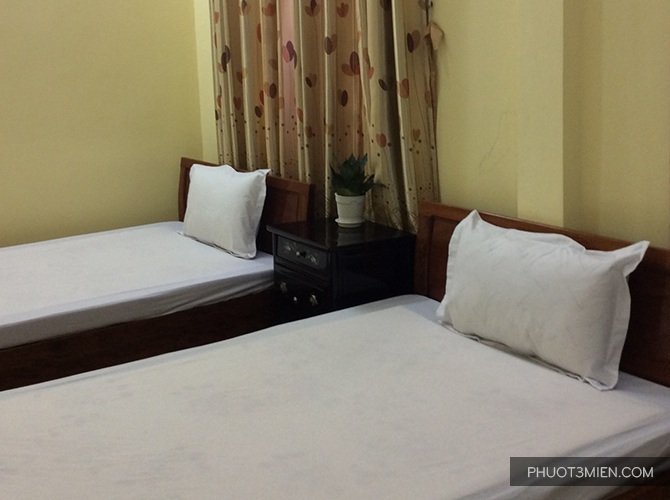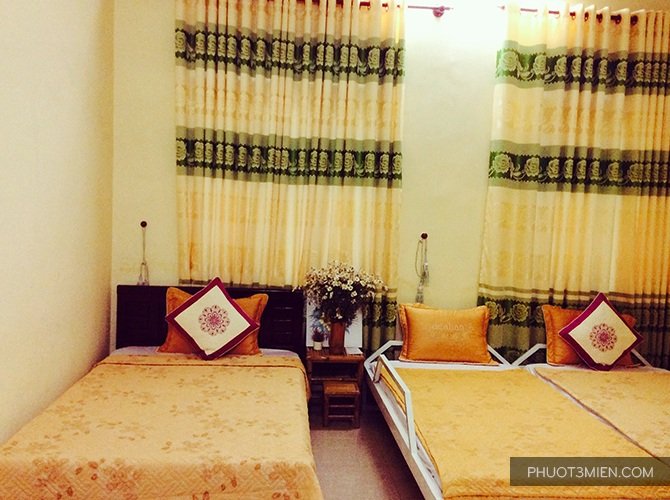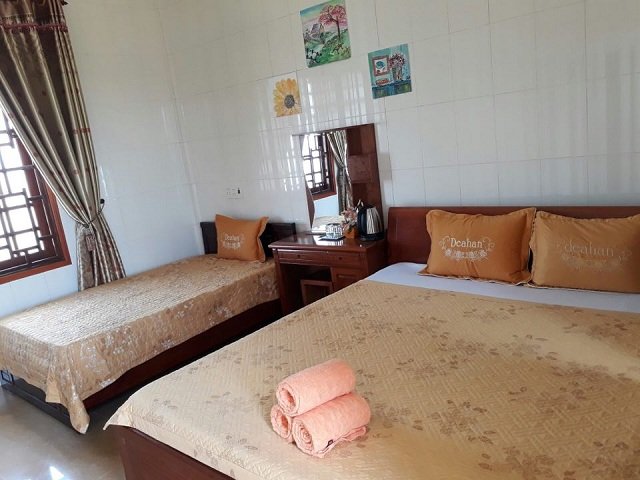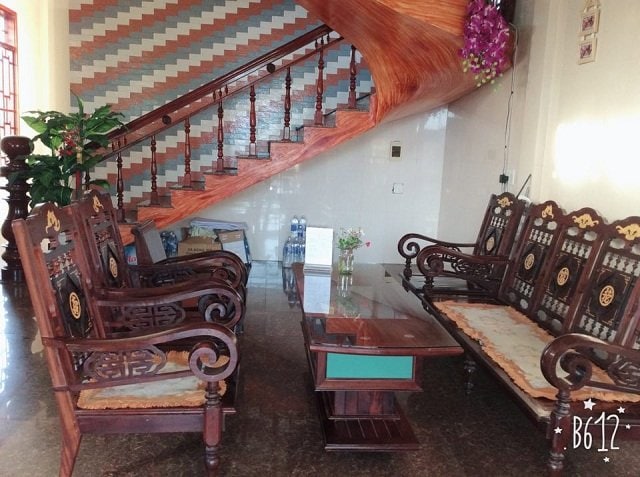 Don't worry if you choose SeaLand homestay of Mr Tung, it's good, i'm sure that, friendly, fesh, serve dedicatedly, best price.
Hope you will have nice trip. See you next time.
See more: