If Dong Hoi Quang Binh where you attend to travel, relax after time to work hard. I really to share with you some Resort and The best hotel when you come here, hope it's meaningful for your trip. Now let's go.
In the article, i have been listed ratings Resort from high to low and the 5 star hotel, in addition, there are also quite nice view hotels for you to stay, remember to scroll down to see all, i'm sure you'll decide come to here now.
Ngoài ra mình cũng có để thêm link các bài viết về travel Quang Binh. Tổng hợp các địa điểm tham quan, nhớ xem qua nhé không thừa đâu. Thôi ko dài dòng nữa cùng điểm qua list bên dưới nhé:
In addition, I also have to add links to articles about Quang Binh tourism. Summary of places to visit, be sure to check it out, no more verbose, let's go through the list below:
List Resort Dong Hoi Quang Binh
1. Sun Spa Resort at downtown Dong Hoi
One of the best resorts in Dong Hoi Quang Binh. With spacious, fesh air, enthusiastic and friendly staff.
Panoramic view at Resort, can't miss a place have a wonderful view to break time with friend and family.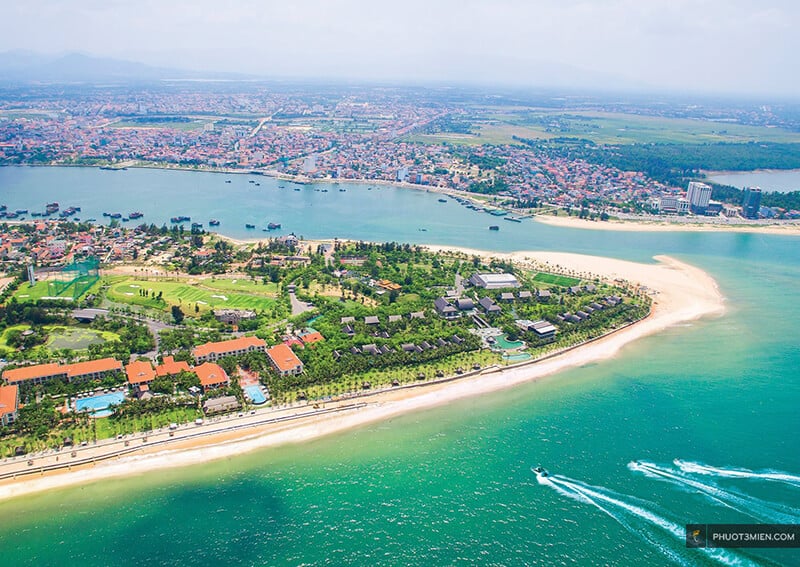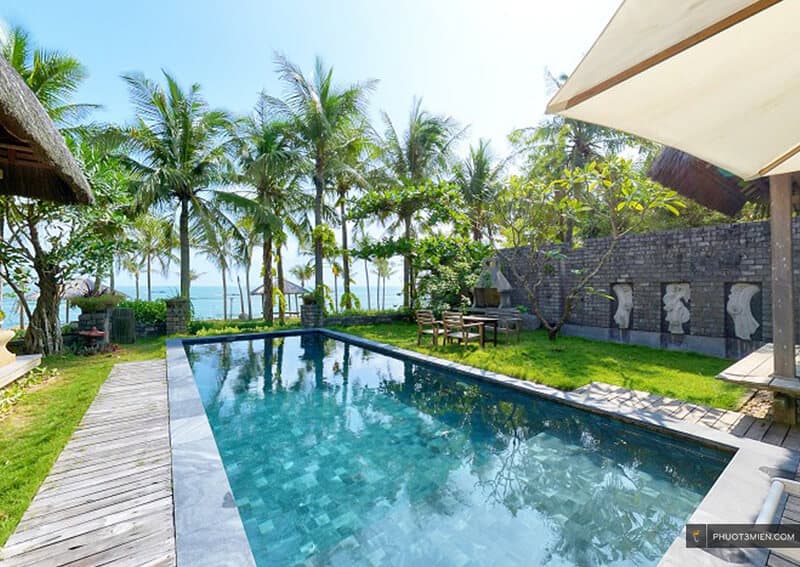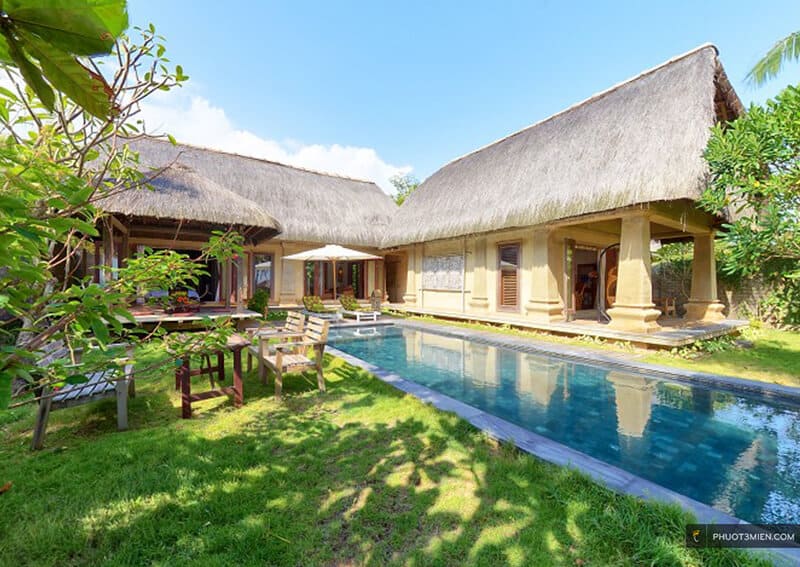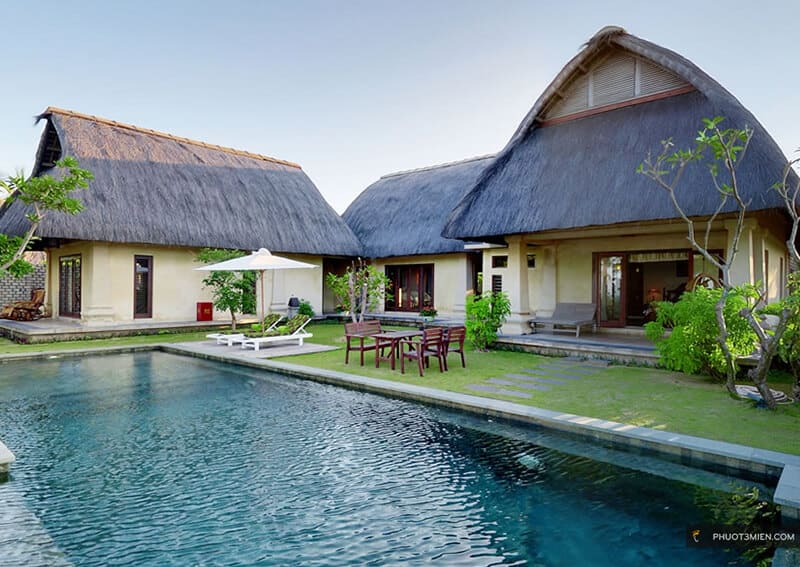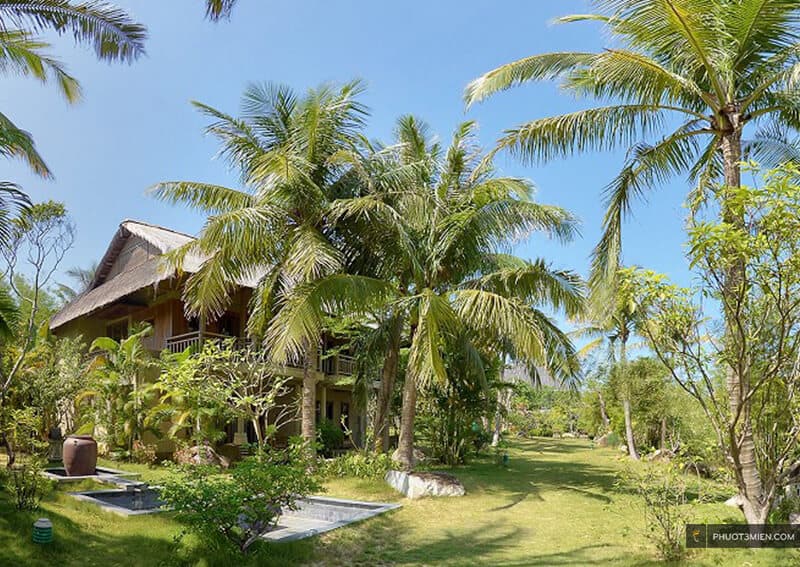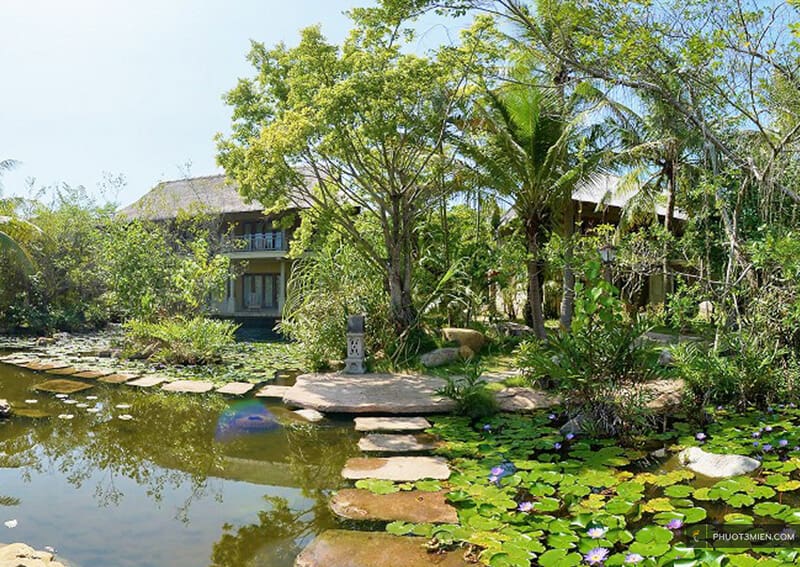 Sun Spa Resort & Villa Dong Hoi extends to 29 hectares, surrounded by a lot of trees creating a sense of closeness to nature. Next to it is the Nhat Le river  stretching with the pristine white sand of Nhat Le Beach.
Featuring luxurious accommodation, where to celebrate party is served by restaurants and bars, meeting facilities, various leisure activities and exciting excursions. Sun Spa Resort & Villa is the ideal place for your "refuge" for a great holiday.
Only a few small minus points should invest more in accommodation, with clean but not to worth a 5-star Resort in Dong Hoi Quang Binh.
Address: My Canh, Bao Ninh, Dong Hoi, Quang Binh
| | |
| --- | --- |
| Nền Tảng Đặt phòng | Link đặt phòng |
| Agoda | |
| Booking | |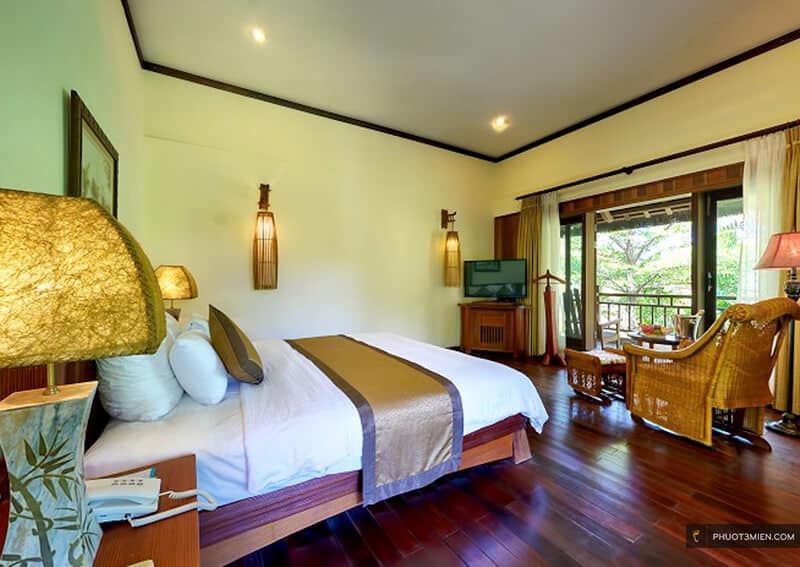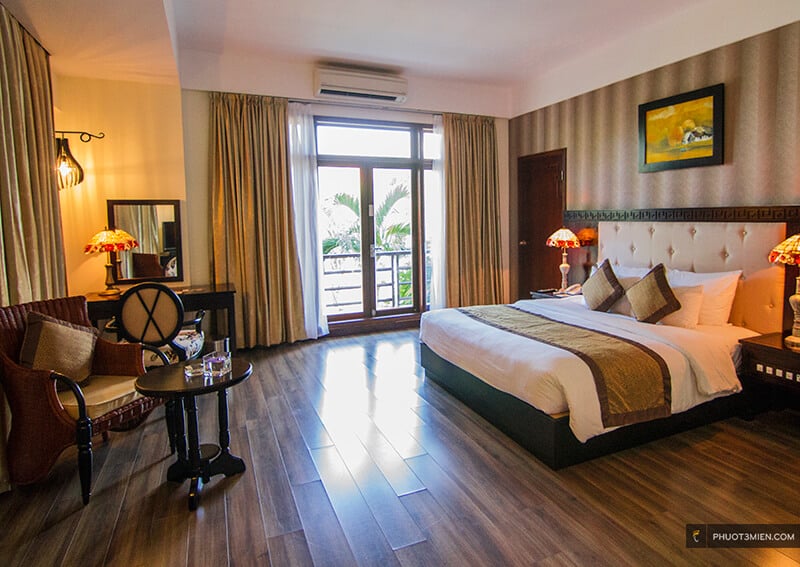 2. Sea Star Resort near  Quang Phu Sand Hill
Give a bonus points: Nice pool, buffet food,  not ony delicious but also good price . Spacious and comfortable, wow love it.
Come here just only 5km from downtown. Another place completely different atmosphere to jont, no more word to describe the beautiful of the sea, clean swimming pool, the staff is very consider with customer.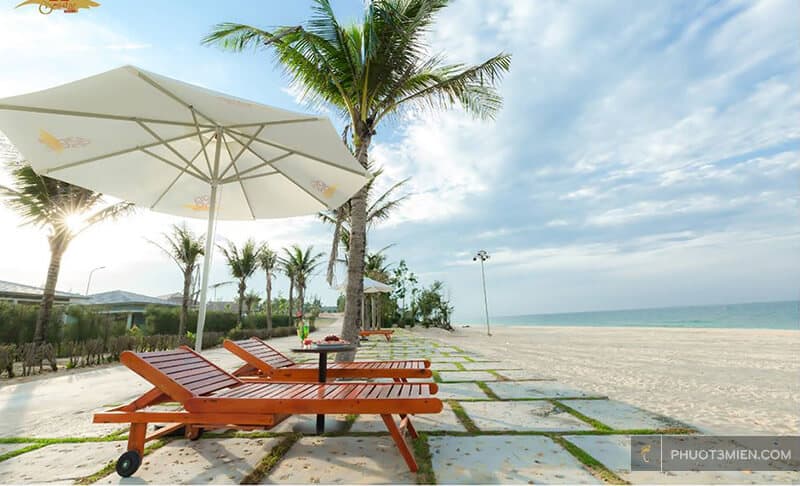 With the beauty of the sea, comfortable organization teambuilding. The room i give 10 point, not impeccably, full of furnitue. All of new, set your mind at rest.
Address: Truong Phap, Quang Phu, Dong Hoi, Quang Binh
| | |
| --- | --- |
| Nền Tảng Đặt phòng | Link đặt phòng |
| Agoda | |
| Booking | |


3. Bao Ninh Resort at Bao Ninh Dong Hoi Beach
Bao Ninh Beach Resort right in the beautiful Bao Ninh Beach in Quang Binh is a great resort. There is a beautiful private beach where you can organize teambuilding extremely comfortable and close to nature.
At the Resort, there is Iris Bar & Cafe, serving breakfast and an extensive menu of drinks from only 30,000VND (about 1.5$)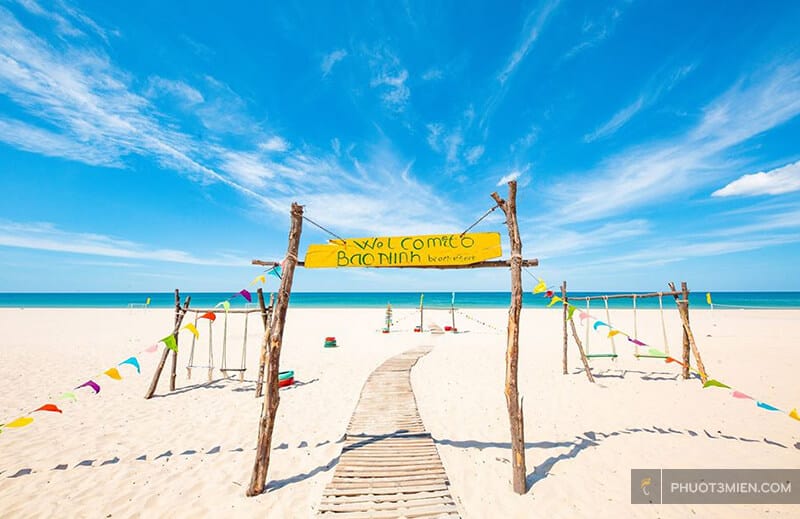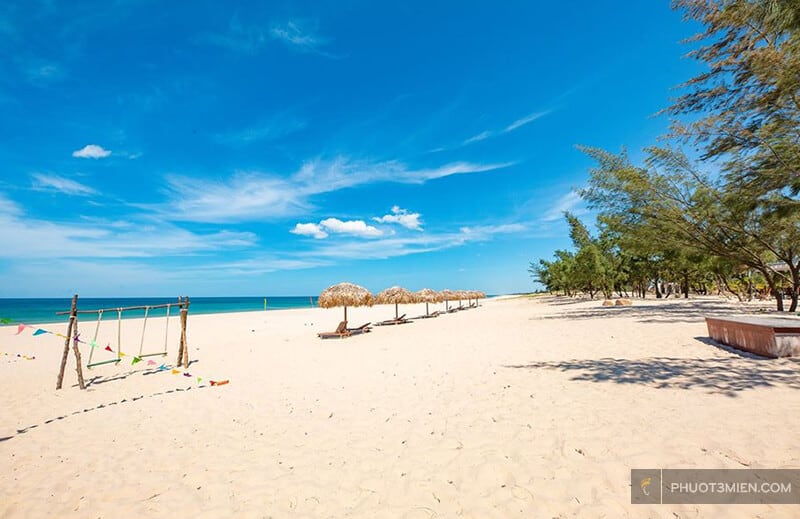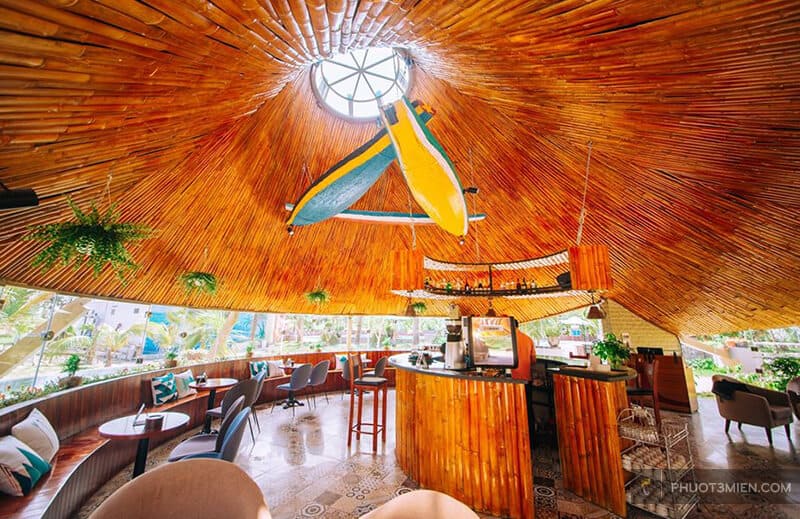 Leave all the noisy hustle and bustle of the city to the green tropical paradise at Baoninh Beach Resort, where you will be immersed in the cool water and gentle sunshine! What could be better?
Super good price: Combo 3days2night – Room + Breakfast, Dining Voucher + Free pick up and see off 1,350,000 VND / person ( about 50$/per)
-Combo 2day1night: 880,000 VND / person ( about 40$/per)
Address: Vo Nguyen Giap Street, Dong Hoi, Quang Binh
| | |
| --- | --- |
| Nền Tảng Đặt phòng | Link đặt phòng |
| Agoda | |
| Booking | |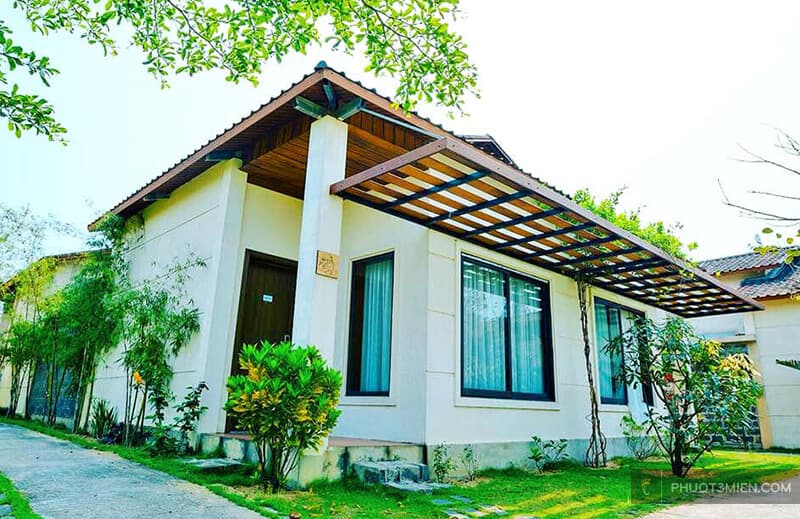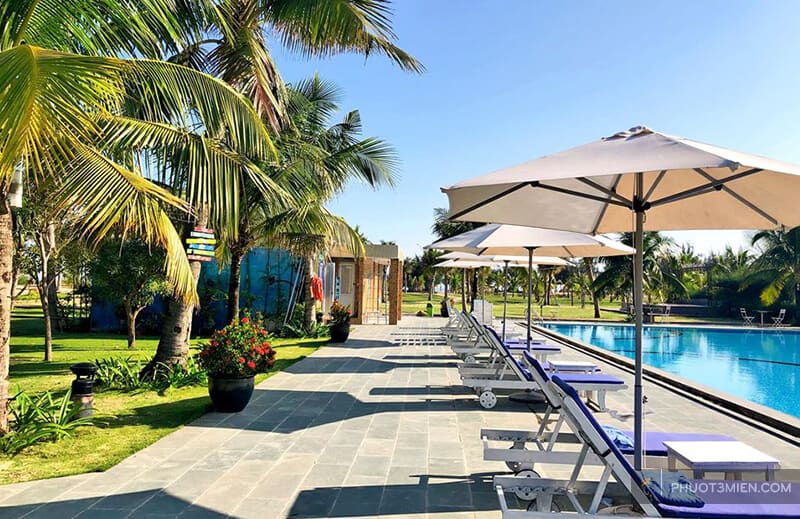 4. Gold Coast Hotel Resort & Spa view Nhật Lệ river
Resort in the top of the best resorts in Quang Binh. Panoramic view of Dong Hoi city and Nhat Le river, behind is a private beach, white sand,  eye-catching by swimming pool , long sandy beach, convenient go to the city.
Designed with unique and luxurious architectural space. Create the most comfortable feeling as stay here. The value bring more than the price you lost, compared to the overall what you experience here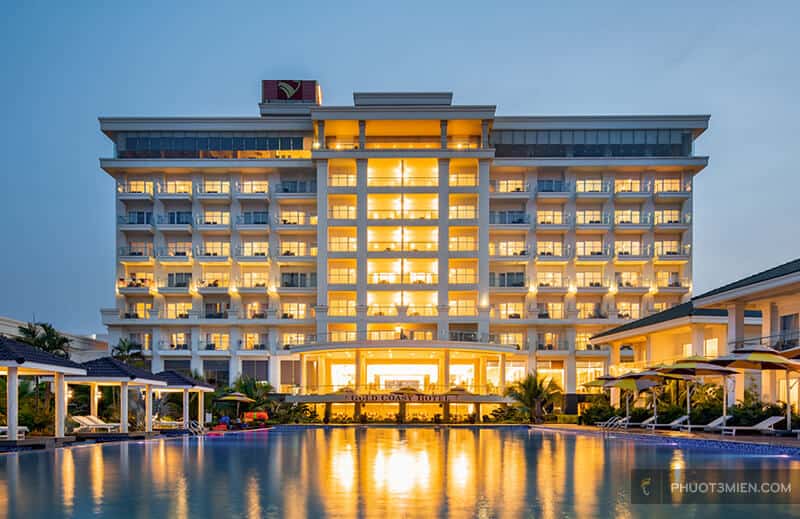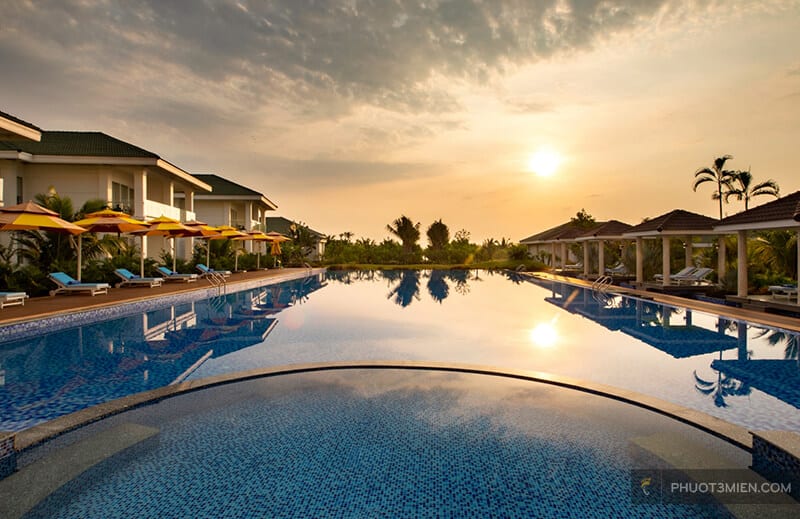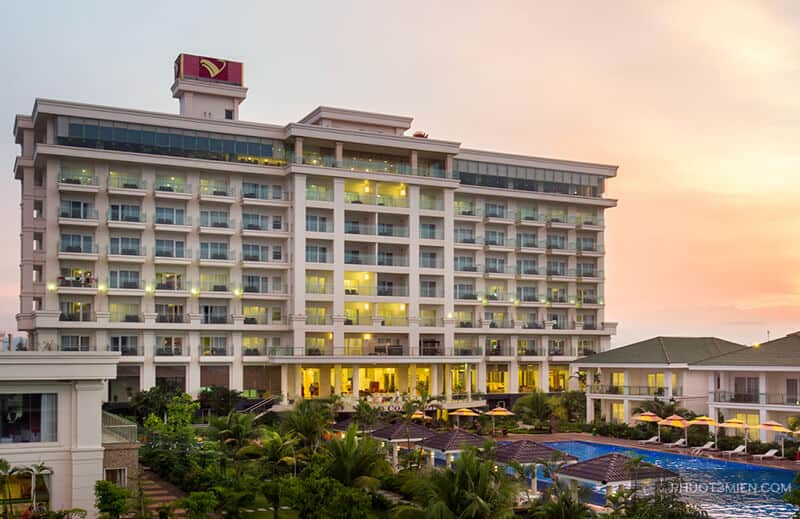 Gold Coast Hotel Resort & Spa is a luxurious resort combining spa treatment, providing a comfortable living space with therapies to relax the mind, relax the body and refresh the soul of your own life. .
Including services:
Spa
Tourism Quang Binh
Meetting
Wedding
Address: Bao Ninh, Dong Hoi, Quang Binh
| | |
| --- | --- |
| Nền Tảng Đặt phòng | Link đặt phòng |
| Agoda | |
| Booking | |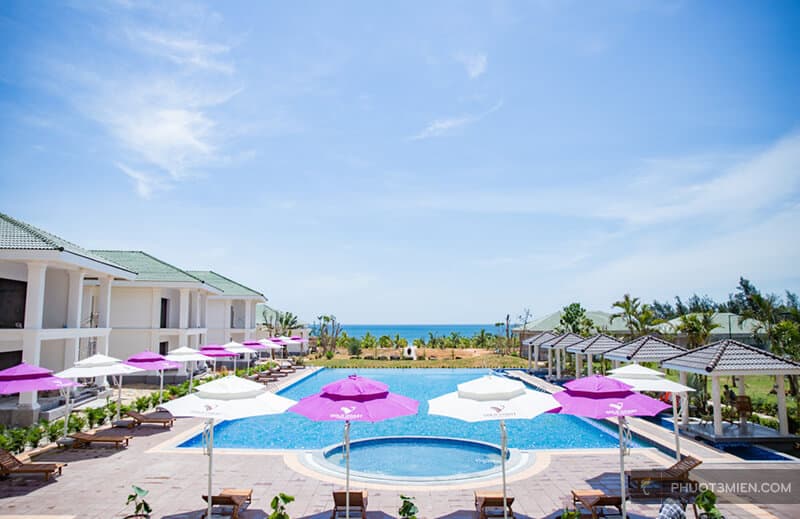 The Five Star Hotel in Đong Hoi Quang Binh
1. "Muong Thanh"  proud of  The Luxury Hotel  5 Star in Đong Hoi
Muong Thanh Luxury Nhat Le Hotel is at the top of the list by the service and class it gives you. Staying here will bring a luxurious and sophisticated resort space for you.
This is the ideal destination to enjoy great relaxing moments with your family, friends and relatives. Discover world wonder  as such as Phong Nha – Ke Bang cave and Son Doong cave
Including services: Spa, Tour, Gym, Karaoke, Swimming Pool ….
Nhat Le river view, convenient location back to the city. Muong Thanh's service was off the table, and the mother cooked it.
Address: 119 Truong Phap, Dong Hoi City, Quang Binh
| | |
| --- | --- |
| Nền Tảng Đặt phòng | Link đặt phòng |
| Agoda | |
| Booking | |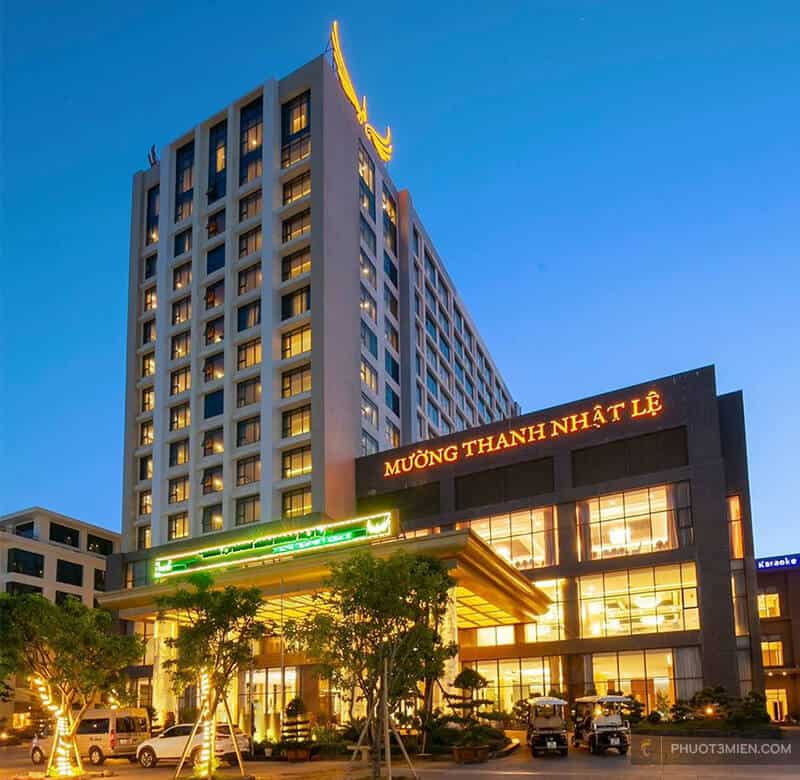 2. Riverside hotel Quang Binh
Riverside Hotel Quang Binh is one of the leading hotels of Dong Hoi. Located advantage, with panoramic view Nhat Nhat river and Dong Hoi city. It's nearest arrive to the cultural and historical attractions in the city.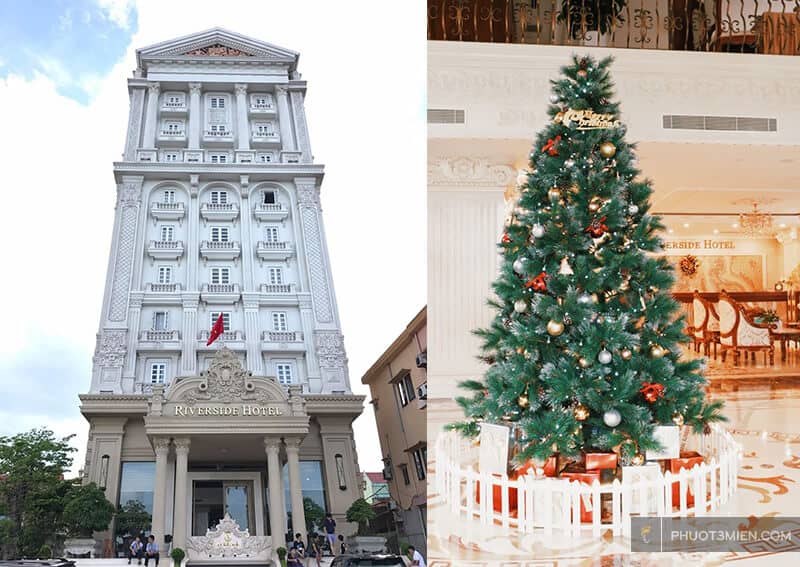 Designed with elegant French style, with 72 rooms, the details are cared for by hand and meticulous.
The restaurant and bar serve both Vietnamese and French dishes. The professional and well-trained staff at Riverside Quang Binh Hotel will make you most satisfied when staying here.
Address: 15 Truong Phap, Dong Hoi, Quang Binh
| | |
| --- | --- |
| Nền Tảng Đặt phòng | Link đặt phòng |
| Agoda | |
| Booking | |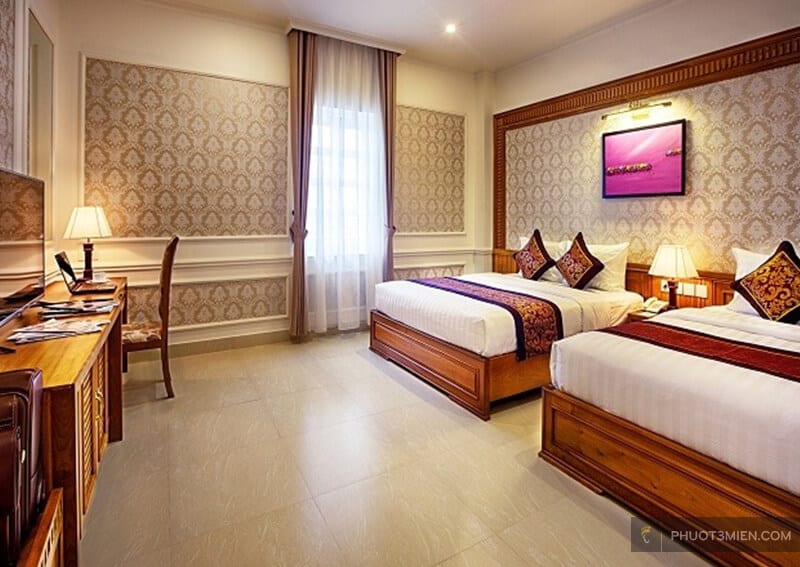 3. Sai Gon Quang Binh Hotel
Still a beautiful Nhat Le river view, the service is rated and good review on Fanpage. This will be a hotel in Dong Hoi that you should consider before choosing a place to stay in Dong Hoi.
Address: 20 Quach Xuan Ky, Dong Hoi, Quang Binh
| | |
| --- | --- |
| Nền Tảng Đặt phòng | Link đặt phòng |
| Agoda | |
| Booking | |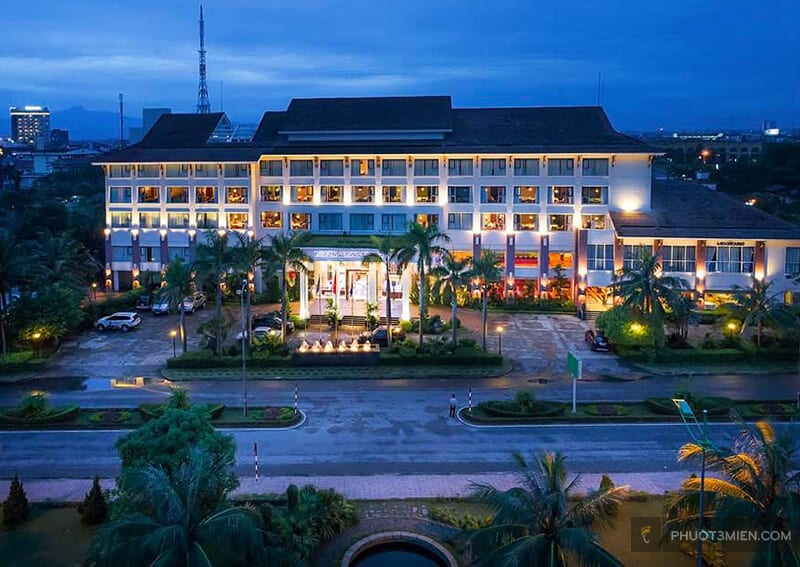 With the best resort and hotel list in Dong Hoi. Hope to help you make your choice easier, as well as have a peaceful trip with many interesting experiences.
Remember to like, share and send to your friends for reference
Summary: Trung Nguyen